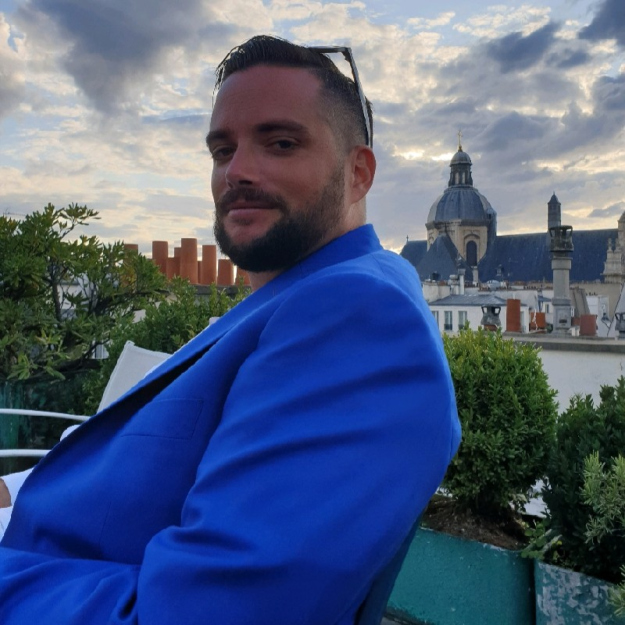 Armand Gilles Leblois
Responsible for the Cisco Networking Academy program for Europe and CIS region, Armand has an experience of over 10 years working in corporate social responsibility in a variety of theaters including Colombia, Nigeria, Uganda and Papua New Guinea.
In his current role, Armand is focused on ensuring that the European digital transformation be as inclusive and wide reaching as possible. Through partnering with governments, universities, training institutes, NGOs and the private sector the Networking Academy aims to create multistakeholder projects aimed at leveraging their learning content and courses to provide gainful employment opportunities for young people but also adults interested in reskilling, as well as upskilling opportunities for SMEs searching to leverage digital transformation to accelerate their business.
When not in Paris, Armand enjoys spending as much time as possible in his wife's home city of Volos, where you can find him walking the streets, enjoying the beach or hiking in Pelion with his wife Eleftheria and children Elina and Leandro.