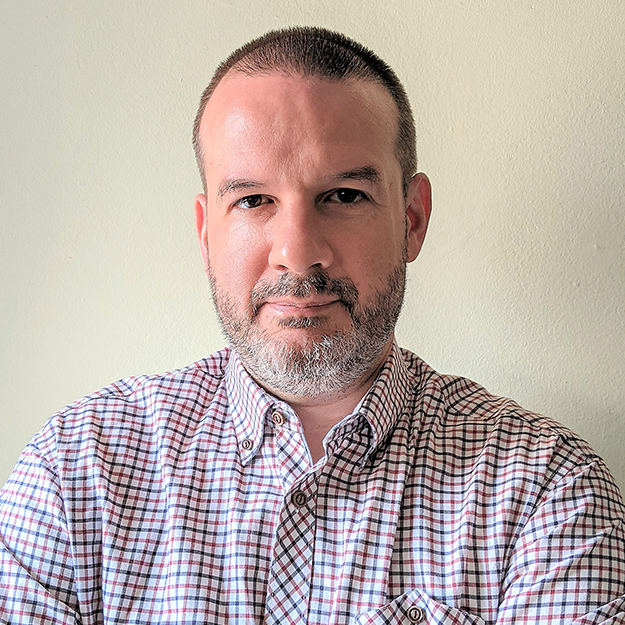 DIMITRIS TSAOUSOGLOU
Dimitris Tsaousoglou is Head of Technology and Technical Training at SCG-Scientific College of Greece. He holds a degree in Preschool Education from the University of
Crete and has been working in the field of post-secondary education for more than 20 years, in the design and implementation of IT infrastructures and services.
He has been actively engaged in the Cisco Networking Academy program for digital skills, since 2001, when the program was first introduced in Greece. At first, as an instructor of Cisco courses, having received, among others, the CCNP Instructor 2014 of Europe North, South, UKI award, and later, as responsible for the partnership between SCG-Scientific College of Greece and Cisco. Aim of this partnership is to further promote the program in Greece, to enhance the participants' digital skills and to strengthen their place in the labor market.
He is also an Instructor Trainer, training and certifying new instructors wishing to teach Cisco Academy courses, and he voluntarily participates in Cisco Academy projects, such as the examination material preparation for CyberOps Associate prospective instructors. Finally, since 2019, he has been member of the Cisco Academy Advisory Board.