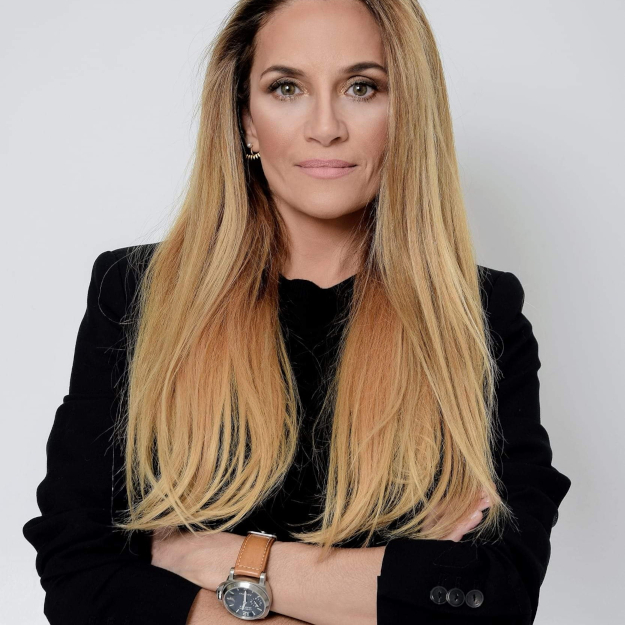 Elsa Exarchou
Literally was born and raised within multicultural tourist environment of her family businesses in tourism field, influenced both by mountain and sea tourism, Elsa Exarchou studied and holds MBA Hotel & Tourism Management, shaped through English and French Universities and cultures, specializing in Sustainable Tourism. She also studied Motion Graphics and Animation at Akto Art & Design College in Athens.
She founded the world Award – winning hotel company "Mikro Papigo 1700 Hotel & Spa".
She is also founder of the " Epirus 365" project, a wider effort to make Epirus a tourist destination that will welcome travelers throughout the year. The " Epirus365" project won the Tourism Award 2020 (Bronze). She is independent partner of the Greek National Tourism Organization , ex-Vice-President of the Association of Tourism Enterprises of Zagori  and member of "Anaptyxiaki Epirus AE".