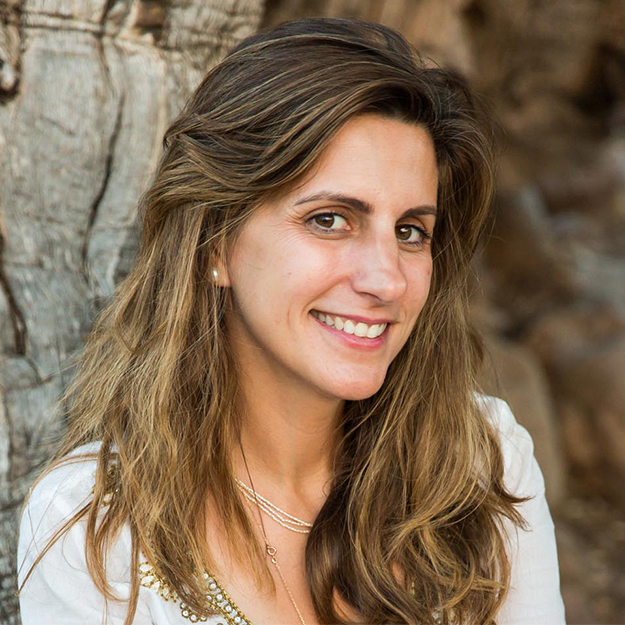 Ifigeneia Karanasiou
Ifigeneia Karanasiou is the founder of Rise Club Non-profit Organisation. She is a D.P.L.G. architect, graduate from Ecole Superieure d'Architecture de Paris – Belleville and a mother of 3. She has worked as an architect in offices in London and Brussels and currently working in Athens. She is also the co- founder of Agora Greece, an e-shop that aims to promote organic Greek products supporting small local producers and promote the treasures of the Greek Land all over the world.
From very early she started being involved with social issues such as gender equality at workplace, role of women in the modern era and women's work following motherhood.
It wasn't until after her divorce that Ifigeneia decided to found Rise Club, a Non-profit Organisation supporting unemployed mothers to return to workforce, by updating and upgrading their soft and digital skills, promoting their emotional health and empowering them. Rise Club aims to create sustainable employment opportunities for single mothers and enable them to achieve the needed balance between family and professional life.
Rise Club's mission for #digitalera is to increase social and economic mobility amongst low or even no-income stay-at-home mothers by providing the necessary tools, skillsets and confidence through online courses related to their career aspirations, providing them opportunities to re-integrate to workforce and thrive in their life; thereby strengthening generations of families and children to flourish and succeed.