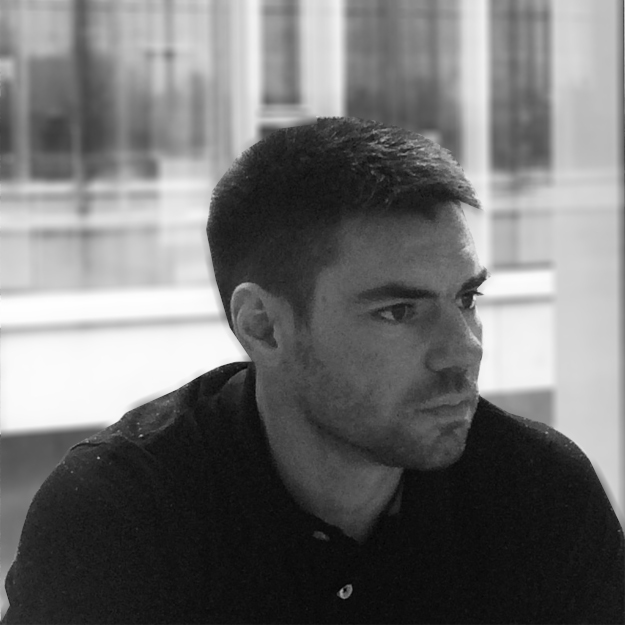 Konstantinos Magoufis
Mr. Magoufis holds a MEng in Informatics & Telecommunications Engineering from the University of Western Macedonia (UoWM), Faculty of Engineering. During his studies he attended an academic semester in the Universitat Politècnica de Catalunya (Barcelona Tech) as an Erasmus fellow. Also he voluntarily served as a founder and chair of the IEEE Student Branch UoWM. 
As a professional, he has worked in Educational Robotics as an Instructor of Robotics Academy, University of Macedonia, in Logistics & Supply Chain as an engineer in Hellenic Dairies SA and in Web Development & Social Media Management as a freelancer. Currently, he is working as an Instructor in Cisco Networking Academy of Municipalities of Trikala, Thessaloniki & Preveza.
His scientific interests focus on Telecommunications, Computer Networks & IoT oriented in precision agriculture. Beyond the above, he is a co-founder and Project Manager of Retous Project Cultural Initiative where he mixes engineering with his passion in music & urban culture.