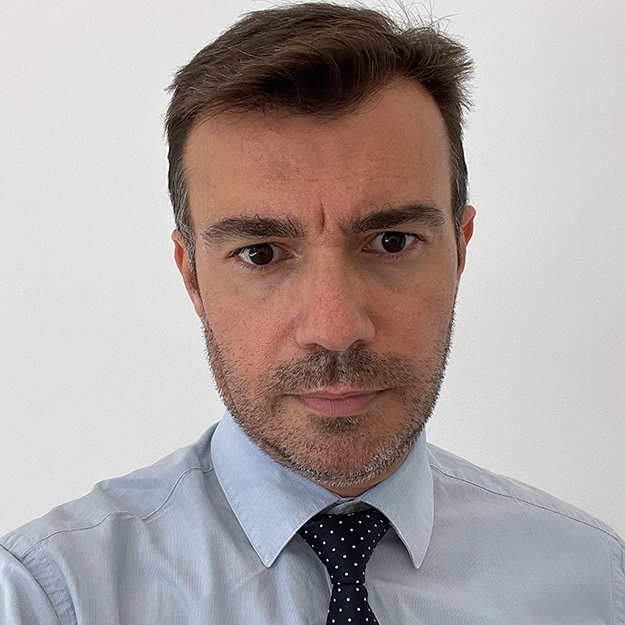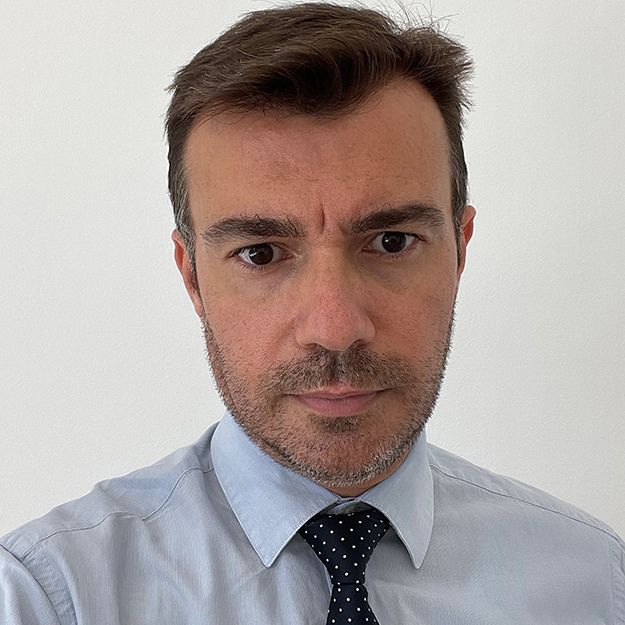 Yiannis Michopoulos
Yiannis Michopoulos is the founder and managing director of Evolution Projects company since 2005.
He was born in 1976 in Athens and graduated from Varvakio School in 1994, starting his studies at the Physics Department of the National and Kapodistrian University of Athens. He continued with postgraduate studies in Atmospheric Physics and Environmental Technologies in the same University. He holds a Ph.D in Environmental Pollution Monitoring in Urban and Suburban Environments from the National Center for Scientific Research "Demokritos" and the University of Western Macedonia, supported by a scholarship from the General Secretariat for Research and Innovation.
As a Ph.D student he worked in several European and National research programs in the field of outdoor and indoor air quality, as well as in adaptation of the cities to the new environmental and climate conditions, in terms of adopting ICT tools.
In 2005, he founded Evolution Projects, a Company specialized in the development of integrated software solutions and web services covering the needs of public organizations such as Municipalities, Ministries, General Secretariats etc., private companies and citizens. The company has developed "IntelligentCity", an advanced, integrated and user-friendly platform of web based services, which includes tailor made applications addressing the requirements of the public and private sector, in terms of establishing the idea of "Smart Cities".