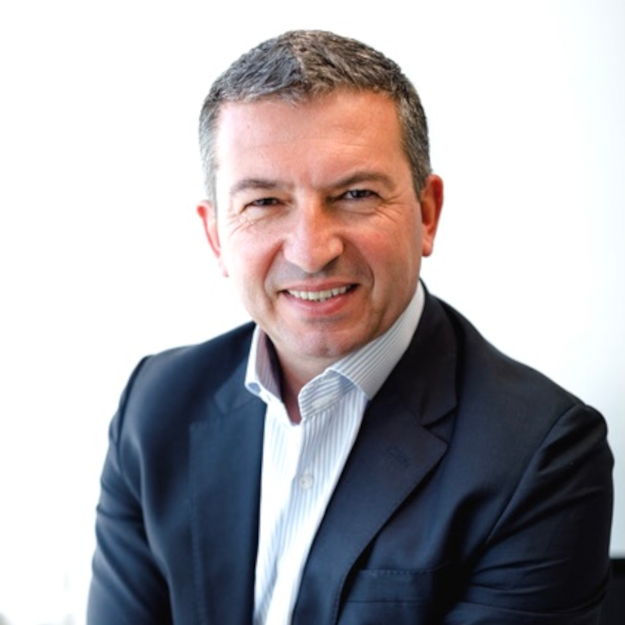 Yiannis Tsakalos
Yiannis Tsakalos is the CEO of AQ Strategy.  He has 30 years of experience in the tourism and hospitality industry. AQ strategy, has created the three-year strategic plan for the Greek National Tourism Organization (EOT) and in partnership with Ogilvy the global campaign "All you want is Greece" .
Some of the companies he has worked in managerial positions are, Electra Hotels and Resorts, Athens Hilton, Upgrade Consulting, Abelon SA, Domaine Evharis , while he has ten years of academic experience as a lecturer at Le Monde Institute and IST College ( Southbank and Hertfordshire Universities)
 He is a member of the tourism committee at the Hellenic American Chamber.
 Studies:
 – MBA from the University of Hertfordshire
 -Degree in tourism business administration